Welcome to your new guide to our wonderful Botanic Gardens!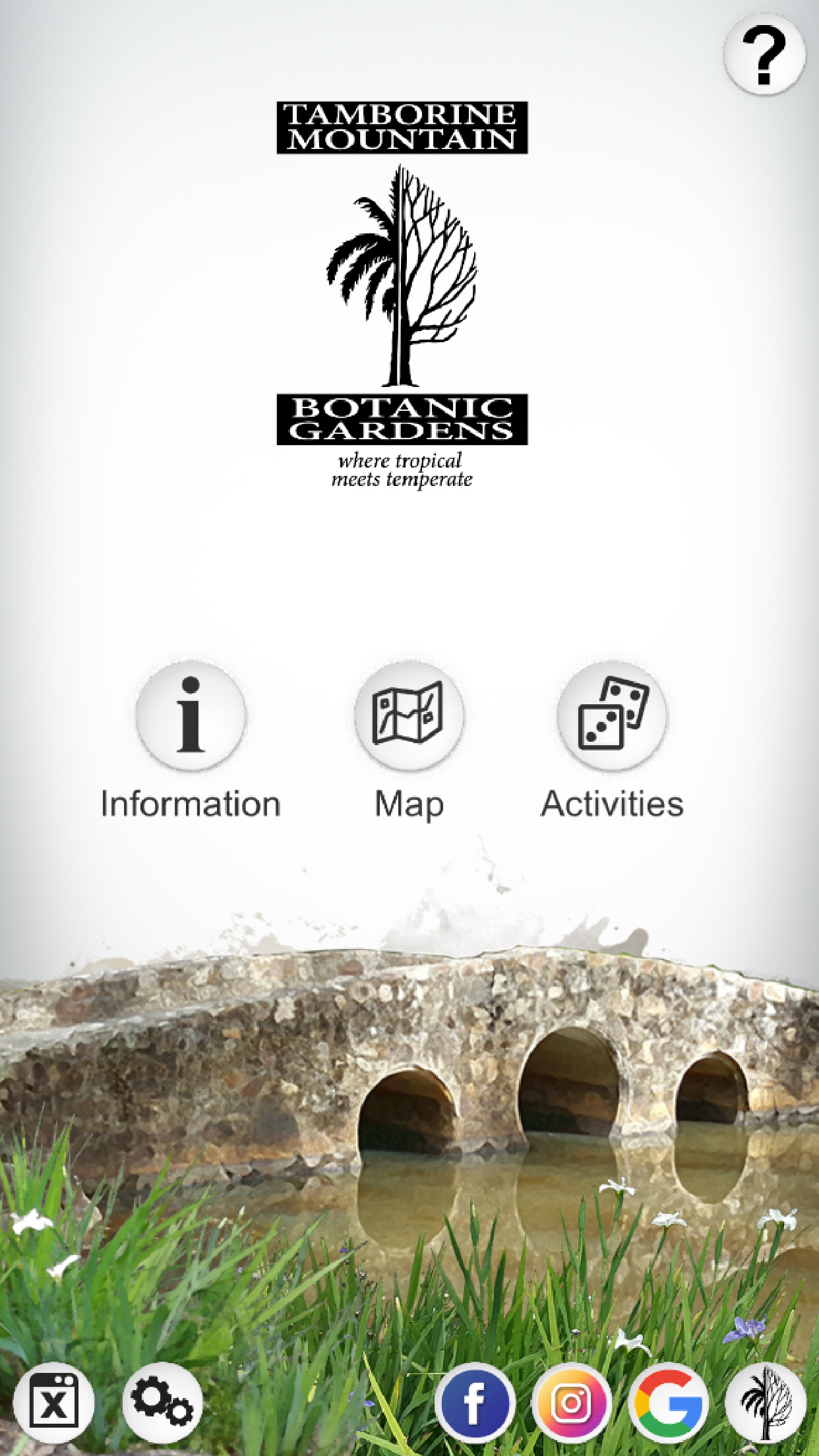 Our smartphone app is your interactive guide to all of the fascinating and wondrous gardens and trails throughout our delightful Botanic Gardens.
Enjoy everything the Gardens have to offer plus so much more. Engage on a new level with the interactive map as you zoom into specific areas to explore. Enjoy carefully curated music at our many contemplative sites. Immerse yourself with the app's I Spy activity – fun for children and adults. Or try something new with the Birdwatching activity. See how many species you can observe.
Read about the history of our Gardens and view it through the seasons as the colours change and evolve.
Explore, immerse and take your enjoyment of the Gardens to new heights with our unique Botanic Gardens app. It's free, it's easy to navigate and it's great fun!

To download to your Android or Apple device – phone or tablet – simply use the store links above from your device or scan the QR code with your phone camera, just as you would when checking in at a restaurant. It will take you straight to your app store.
For information about privacy regarding this app, please read our policy HERE
If you find any issues with this app, please contact our developer at developer@tmbotanicgardens.org.au
Google Play and the Google Play logo are trademarks of Google LLC.
Apple and the Apple Logo are trademarks of Apple Inc.