The Rainforest Walk has now reopened for visitors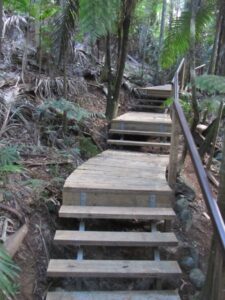 The Volunteers at the gardens are constantly repairing and upgrading different sections of the gardens for your enjoyment and safety.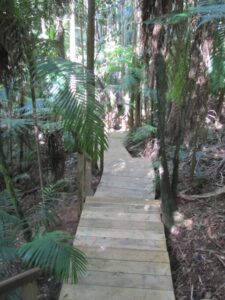 The New boardwalk and stairs with handrails will now make your visit to this part of the gardens much more accessable and safer.
To assist with the work your donations are always gratefully accepted.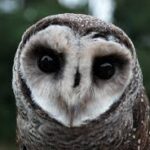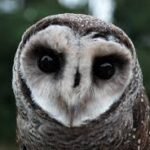 Coming soon – Sooty Owl Walk
The Volunteers are currently working on a Special Walk with lots of features for children to enjoy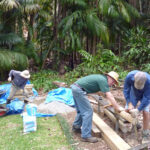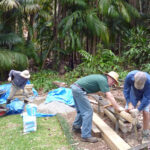 Watch out for news of the opening of this New Area.