White Flower Walk (previously Cherry Tree Walk)
Due to our difficult conditions and continual disease in the Cherry Trees these have been replaced over the last few years with Lagerstroemia Indica ( White Crepe Myrtle) under-planted with White Snowball Agapanthus. These make a terrific display during mid to late summer and are worthy of visit to the gardens to see the progress of this area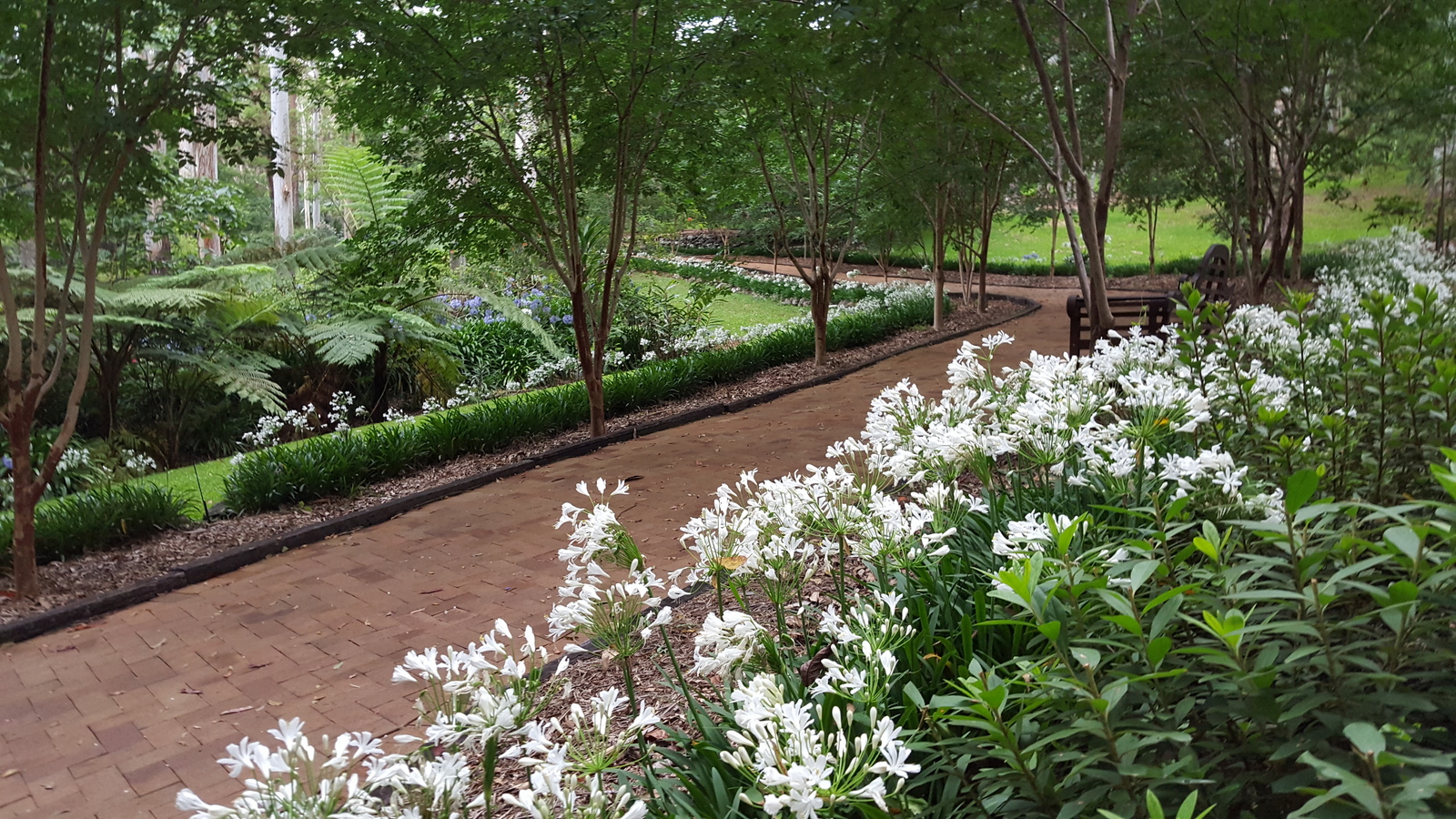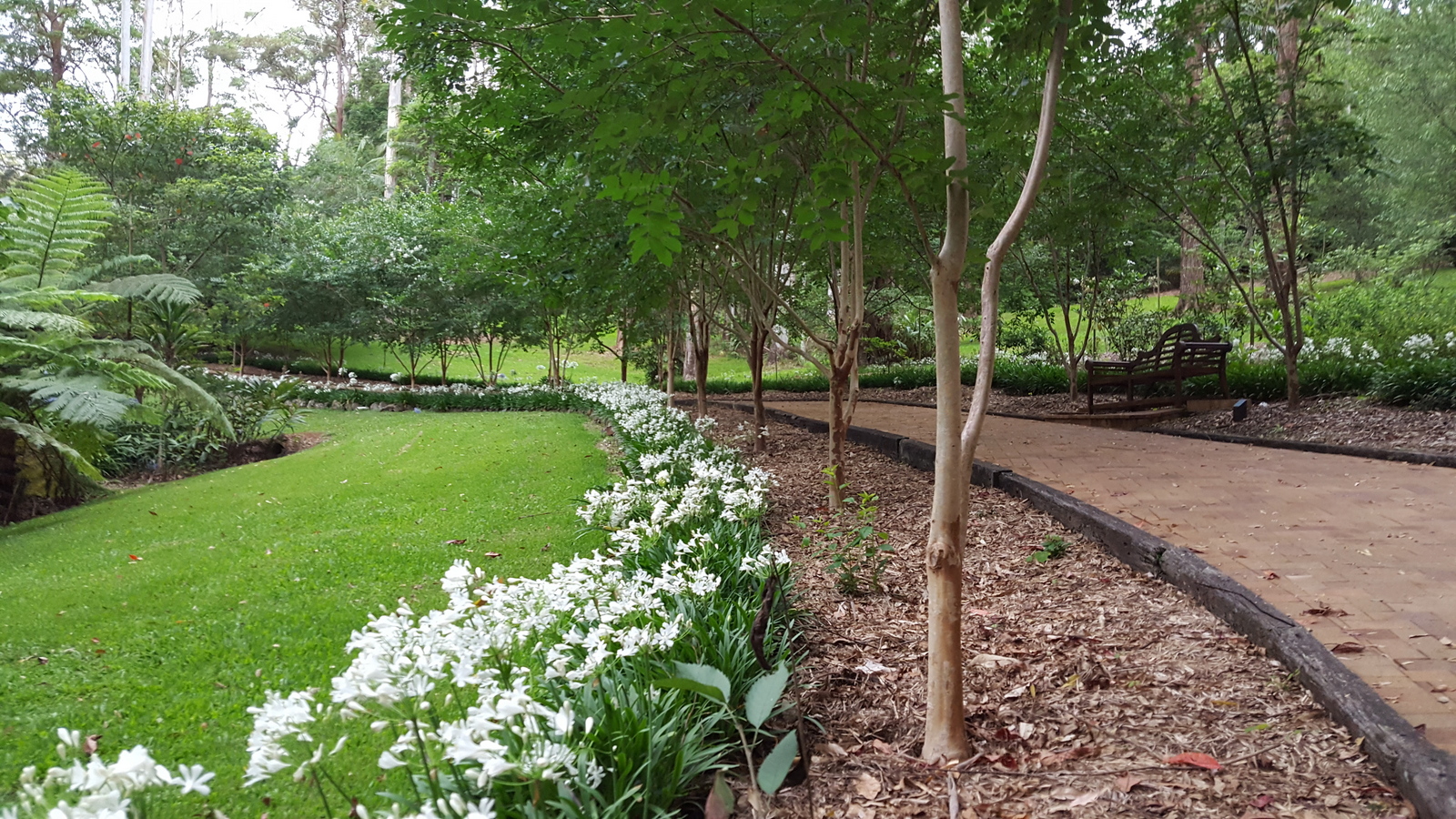 Pictured below Lagerstroemia Indica ( White Crepe Myrtle)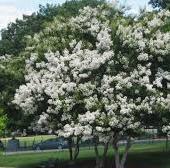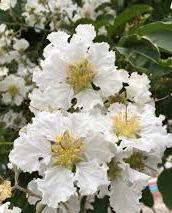 Agapanthus White Snowball.

The Story  of the Original Cherry Tree Walk has been left below as an historical feature.
Spring – bursting into life is the breathtaking Cherry tree walk –
Best viewed in October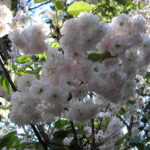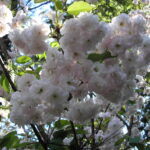 On the 4th of October 2003 the Cherry Tree Walk was officially opened by the then Governor of Queensland Her Excellency Ms Quentin Bryce AC. This wonderful addition to the gardens was a donation by the Gifu Sakura No Kai Group from Gifu Province, Japan. and this wonderful gift was gratefully accepted by the Tamborine Mountain Garden Club and the then Beaudesert Shire Council.  The ceremony was part of the annual 'Springtime on the Mountain' festival.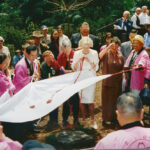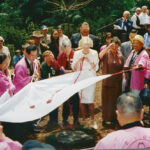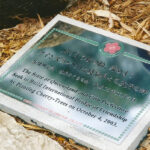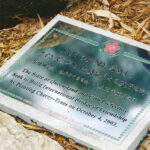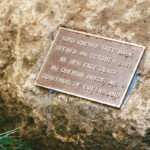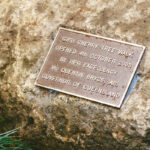 犀利士
g.au/wp-content/uploads/2014/12/scan0003-150×150.jpg" alt="scan0003″ width="192″ height="192″ />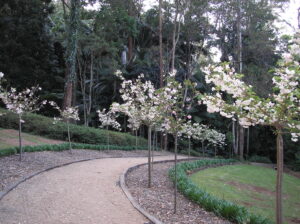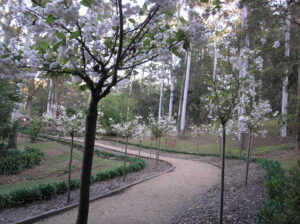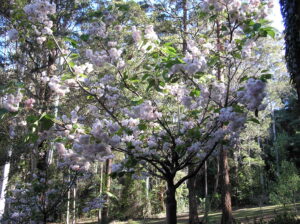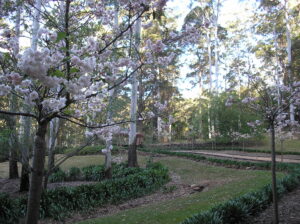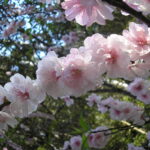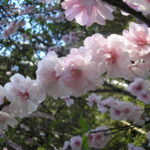 Walk the paved pathway up through the Cherry Tree Walk and rest in the Rotunda at the top