CHRISTMAS BARGAINS AT BOTANIC GARDENS SALE ON SATURDAY
Wondering what to purchase for that special Christmas gift? Look no further than the fabulous pre-Christmas plant sale Tamborine Mountain Regional Botanic Gardens on Saturday, December 4.
The sale at the Potty Potters' propagation pavilion at the southern end of the Gardens begins at 8am and close at 2pm – unless sold out earlier. So there is plenty of time to search for that perfect plant.
The Gardens' legendary Potty Potters have prepared a magnificent display of plant of so many varieties; there is surely something for every taste. Recent rains combined with warm weather have left the Botanic Gardens plants in great condition. Prices begin at $8 – with a few special plants at just $5 – and the Potters can accept card or cash.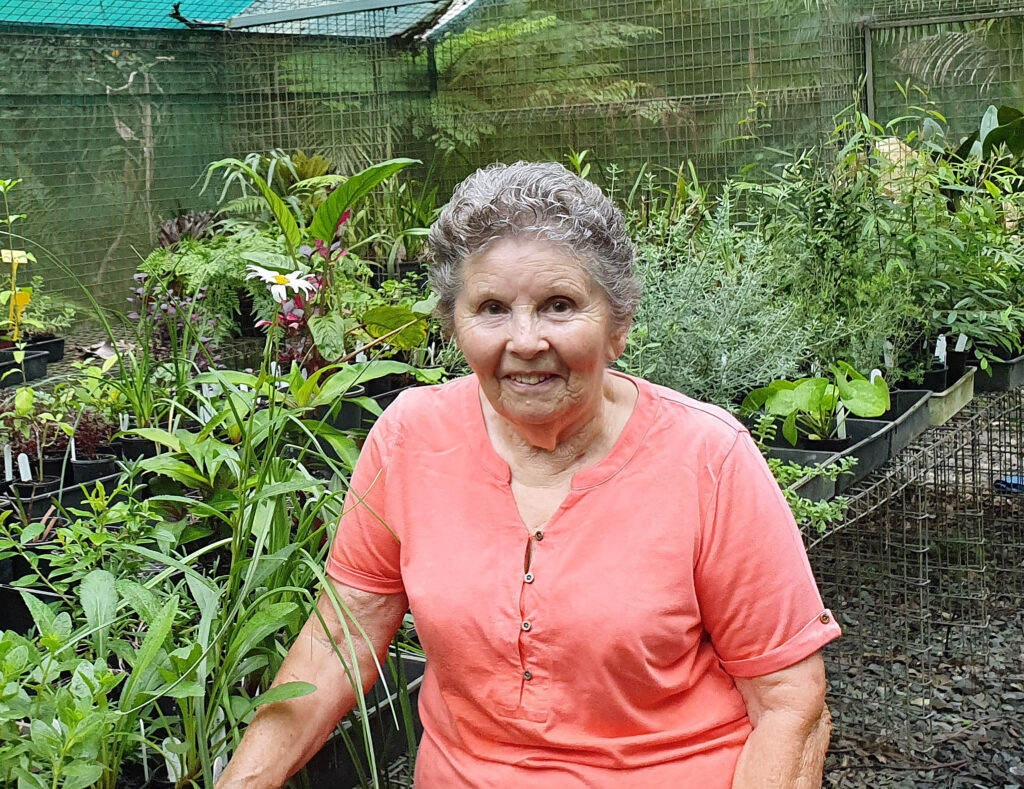 Among the best bargains are bare-rooted clivias as well as potted small white agapanthus and colourful bromeliads. As always, the Potters have a selection of succulents. Head Potter Bobby White says succulents are very popular right now. Numerous cottage garden plants are available in many shapes and sizes.
Vehicles will be available to help people with large purchases take their plant to the car park. The vehicles will also be available for less abled purchasers.
The sale will be conducted under a Covid Safe plan which means we must ask all visitors to maintain social distancing and take advice and direction from our volunteers.
The Gardens' renowned sausage sizzlers will be on hand to help the hungry and fresh-roasted coffee will be available at a stand near the stone bridge. There will also be activities for children at Sooty Owl's Creekside Trail.
Visitors are most welcome to bring a picnic and enjoy the ambience of the Gardens.