Join us from 9am till 2pm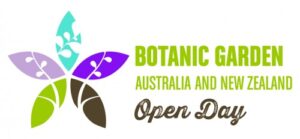 This year wwe are delighted to join more than 70 botanic gardens across Austgralia and New Zealand to participate in the Open Day, which will be held on Sunday, 26 May (the last Sunday in May). Every State and Territory in Australia will be represented, and gardens on both North and South Island in New Zealand will be taking part. 
The Volunteers at Tamborine Mountain Botanic Gardens are inviting residents and visitors to make a special trip to the gardens on this Sunday.
A range of events have been organised for visitors to the Open Day from 9am to 2pm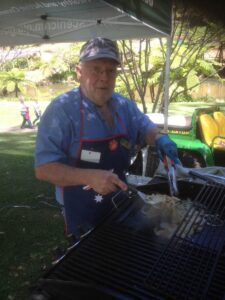 Volunteers will fire up the barbecue for a sausage sizzle and the Gardens' Potty Potters team will demonstrate how the propagate many of the plants throughout the gardens and explain their techniques. There will also be a wide range of plants for sale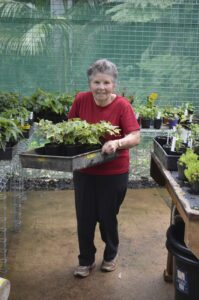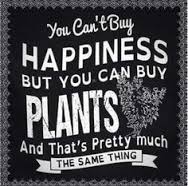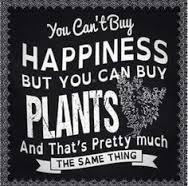 The Sooty Owl Creekside Trail is certain to be a major attraction for the young and young-at-heart. We will have an event centred around this special section of the Gardens. .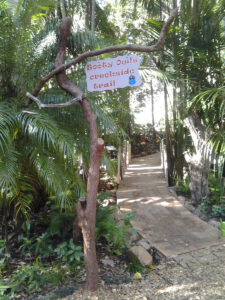 The Tamborine Mountain Botanic Artists will have a stall with works on display and for sale.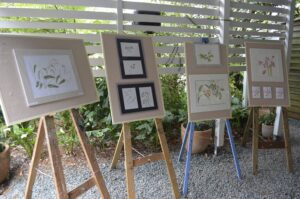 There will also be a Garage Sale of garden-related items, and Garden Books.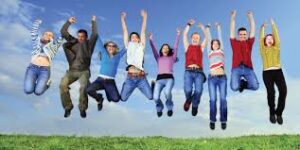 The team at Tamborine Mountain Botanic Gardens is proud that it is the Number One non-profit visitor attraction on the Mountain according to Trip Advisor.
\
The Gardens are open and free to all visitors every day of the year, from sunrise to sunset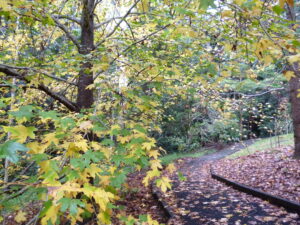 There is still lots of lovely Autumn Colour at the gardens and The Camellias will delight you.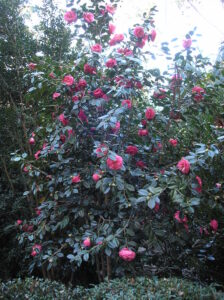 Mark the Date in your calendar SUNDAY 26th May.
Beauty surrounds us, but usually we need to be walking in a garden to know it.
Rumi