Potty Potters Summer Plant Sale
Summer Plant Sale
After the recent rains and now the warm weather the plants in the potting shed are jumping out of the pots so………
On Saturday 21st January the Bobby White Pavilion potting shed will be open from 8.30am to 12 noon for our annual summer plant sale, Follow the signs at the gardens.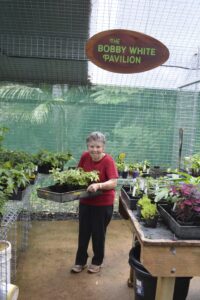 CASH ONLY – We can assist you to carry your plants from the shed to the car.
These plants are all sourced locally and propogated by the Potty Potters Group.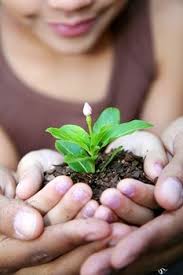 We have also thinned out the Bromelaid Garden and have lots of lovely Broms for sale (BE EARLY)
All proceeds from Plant Sales support the on going development at the Botanic Gardens
SO BE EARLY AND GRAB YOURSELF A BARGAIN.
Your continued support is greatly appreciated.