IMPORTANT NOTICE FOR VISITORS
ALL REPAIRS TO THE SWING BRIDGE HAVE NOW BEEN CARRIED OUT AND THE SOOTY OWL WALK HAS RE-OPENED.
THE REST OF THE BOTANIC GARDENS WILL BE OPEN AS USUAL
Fortunately the School Holidays are over now as this area is most popular with children of all ages.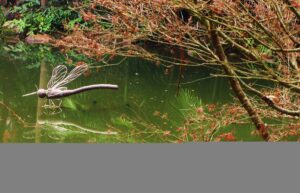 There are still lots of camellias flowering  and the magnolias are coming into bloom so there's always plenty to see at the Gardens.
Magnolias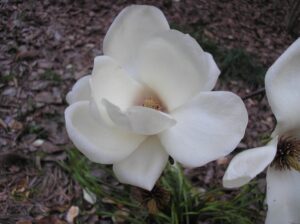 Camellias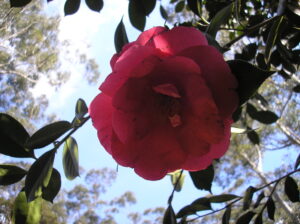 THANKS FROM THE MANAGEMENT COMMITTEE.
"You don't have a garden just for yourself.  You have it to share."
–  Augusta Carter